Eyebrows are the most defining feature of the face. They are pivotal in giving symmetry. Brows emphasize your eyes, frame your face, and accentuate your expressions.
It's not a secret that eyebrows are one of the most important features on our face. We all have different shapes, sizes, colors, and textures of brows—which means they can vary greatly, giving each of us a distinct personality. A perfectly crafted brow makes a world of difference, so it's no wonder we spend so much time perfecting them with our various gels, powders, pencils, etc.
Now imagine this: you wake up in the morning with those impeccably beautiful Instagram brows without ever lifting a finger. Sound too good to be true? Well, Say hello to the art of Lady Brows.
BOOK NOW
PMU POWDER OMBRE BROWS
The powder technique mimics the appearance of conventional brow makeup whether it be a brow pencil or brow shadow.
How to prepare for your appointment
PMU / COMBO OMBRE BROWS / MICROBLADING
Get the best of both techniques! The combo brow combines the hairstrokes with the shading of Ombre. This achieves the most natural look possible for the brow with more of a 3D effect.
How to prepare for your appointment
BROW LAMINATION
Brow lamination is a perm for your eyebrows, straightening and lifting the hairs using a chemical solution to create fuller looking brows.
How to prepare for your appointment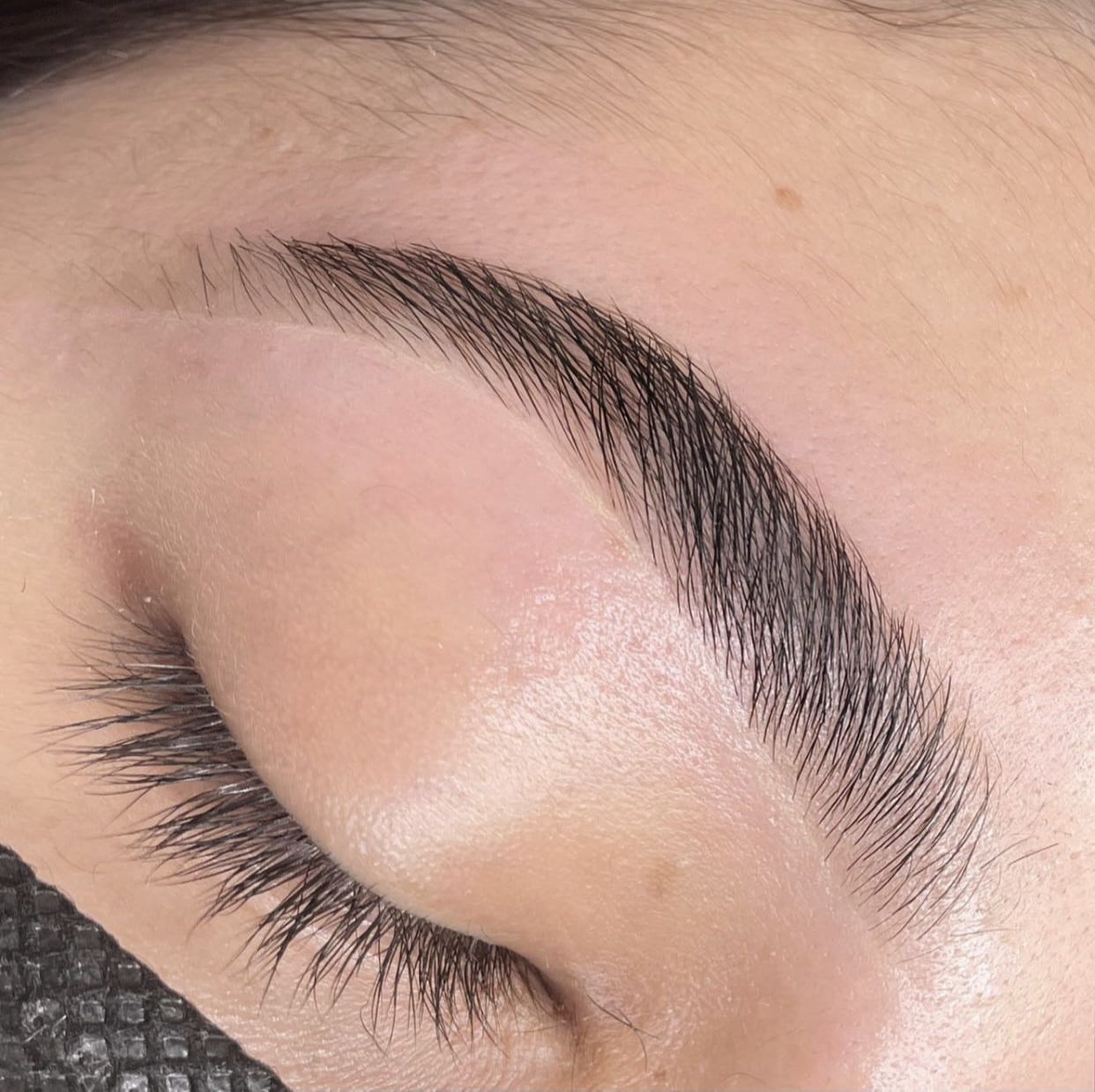 How to prepare for your appointment
NEWSLETTER
Sign up for exclusive offers, and be the first to know about new products and courses and giveaways!
SIGN UP
15485 EAGLE NEST LN #110, MIAMI LAKES, FL 33014